Every day is special at Camden Academy... but some days are more special than others. And we aren't shy about celebrating them, sharing our excitement with parents and grandparents and other family and friends.
Fire Truck Comes to Camden
What a Way to Spend the Day!
Trunk or Treat at Camden Academy
One of our favorite holiday traditions is Trunk or Treat. We've done it every year since we opened and it's a fun way to celebrate Halloween, dress up our car trunks, pig out on candy, and see our teachers in hilarious situations. The kids love it, the parents love it and most of the teachers enjoy it.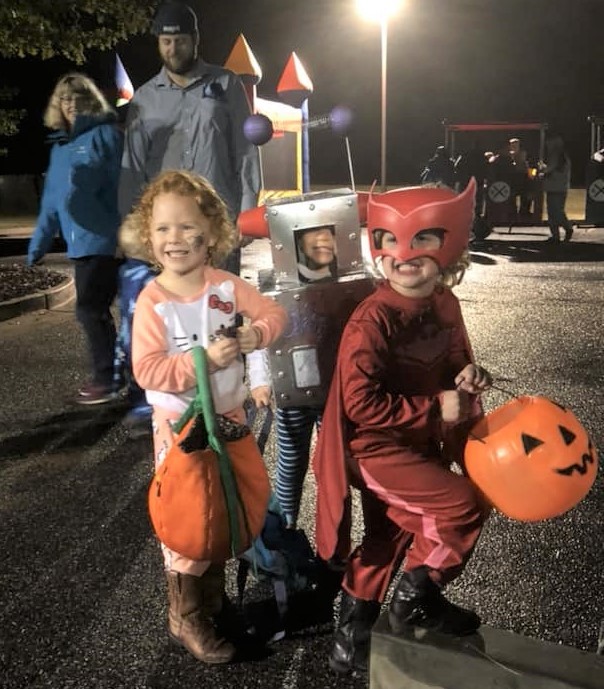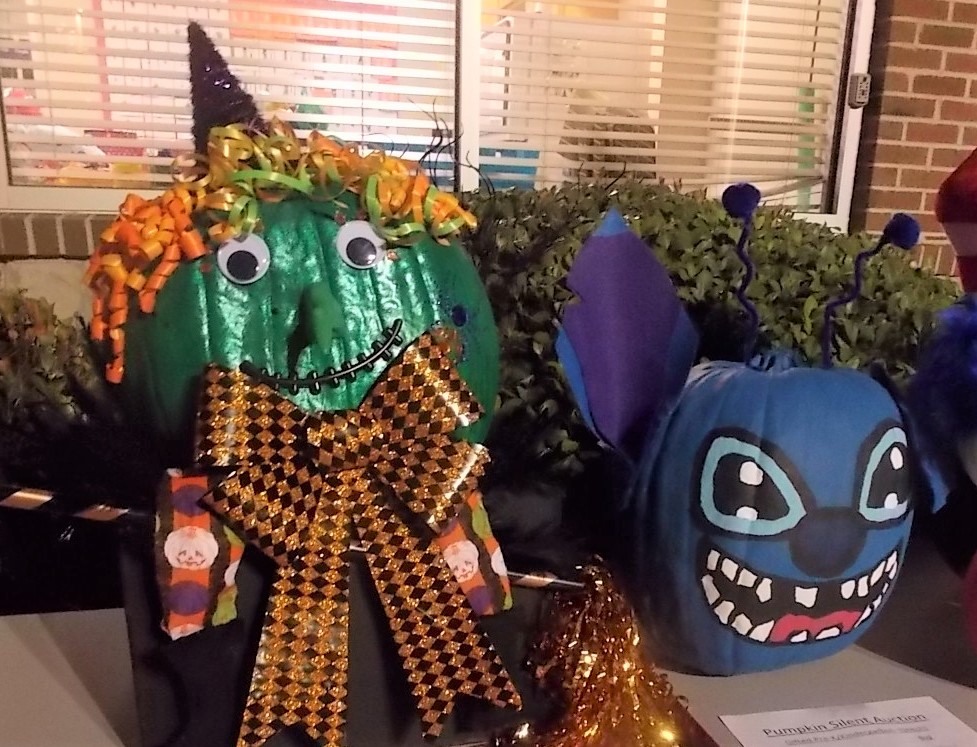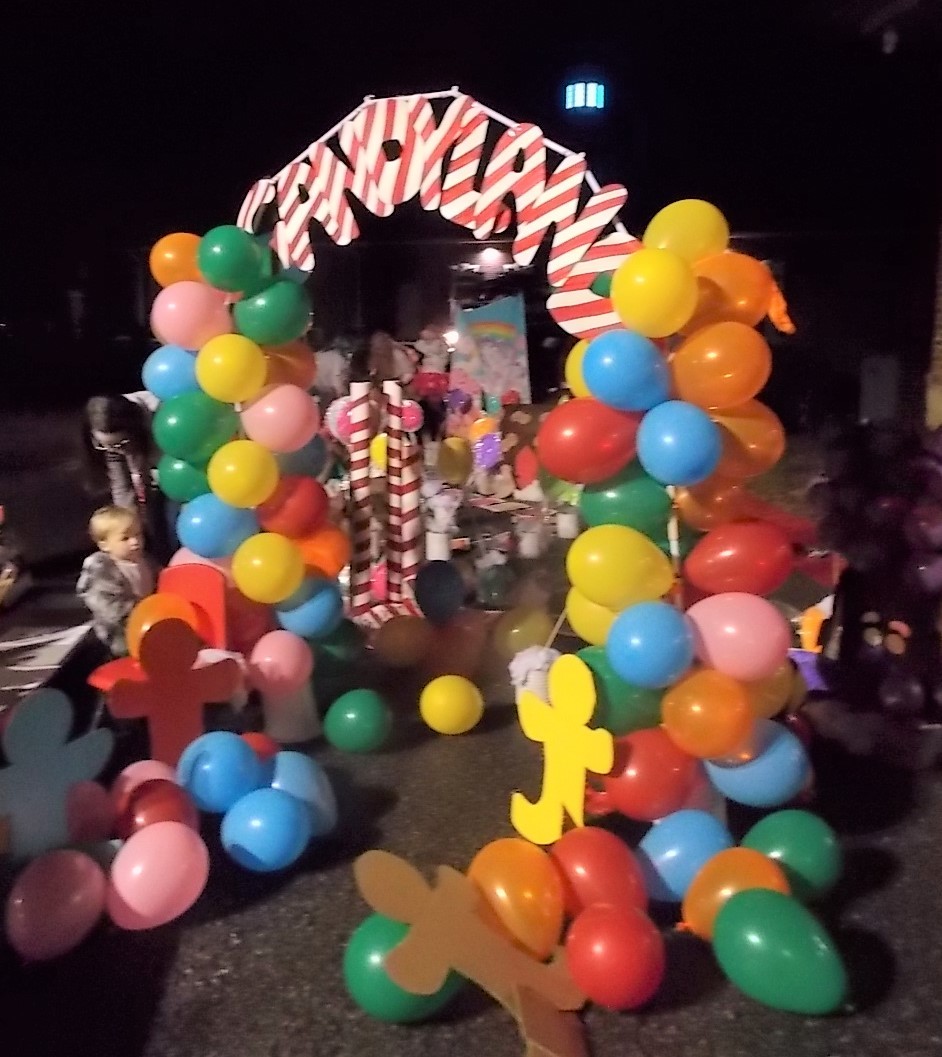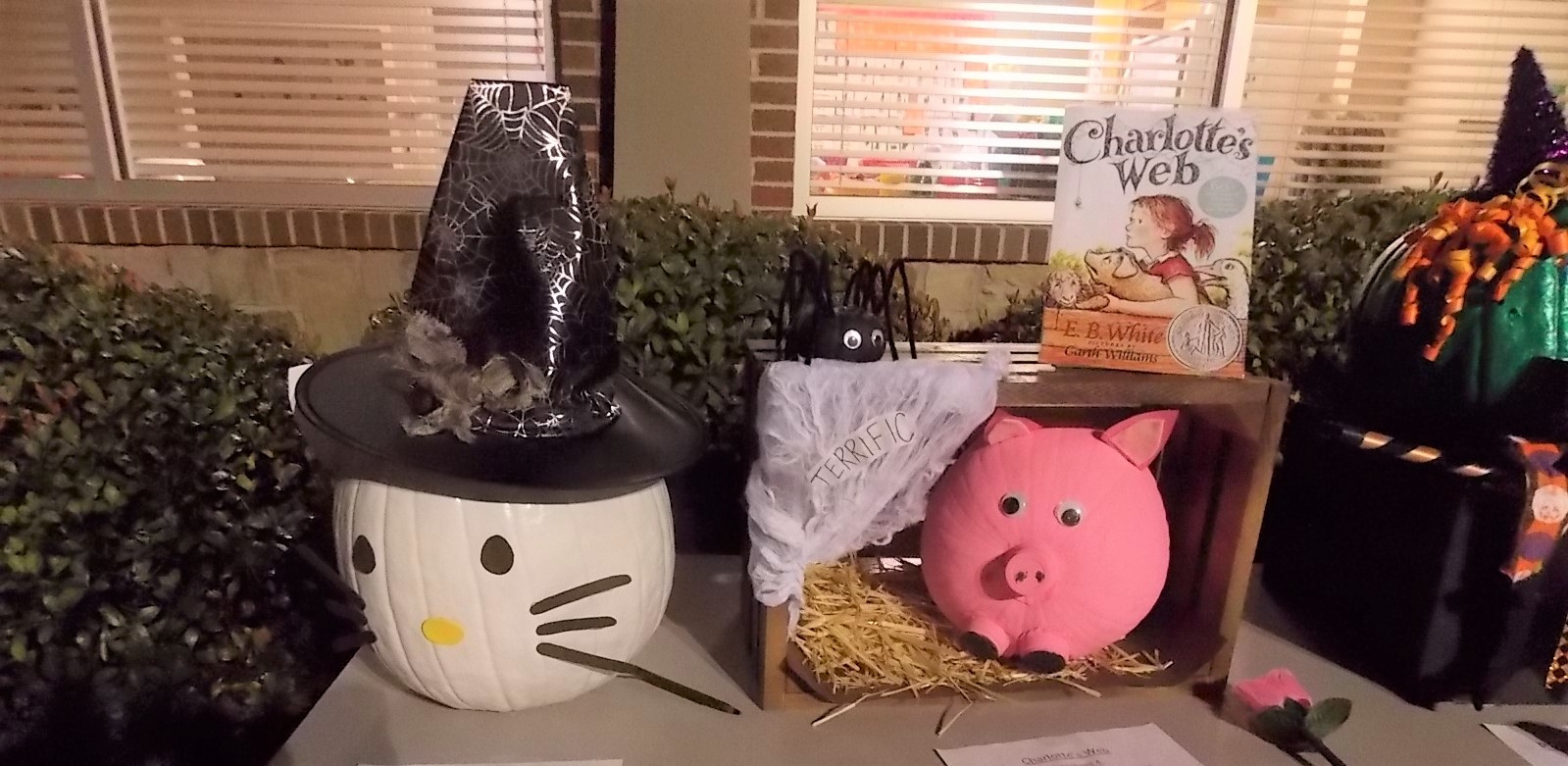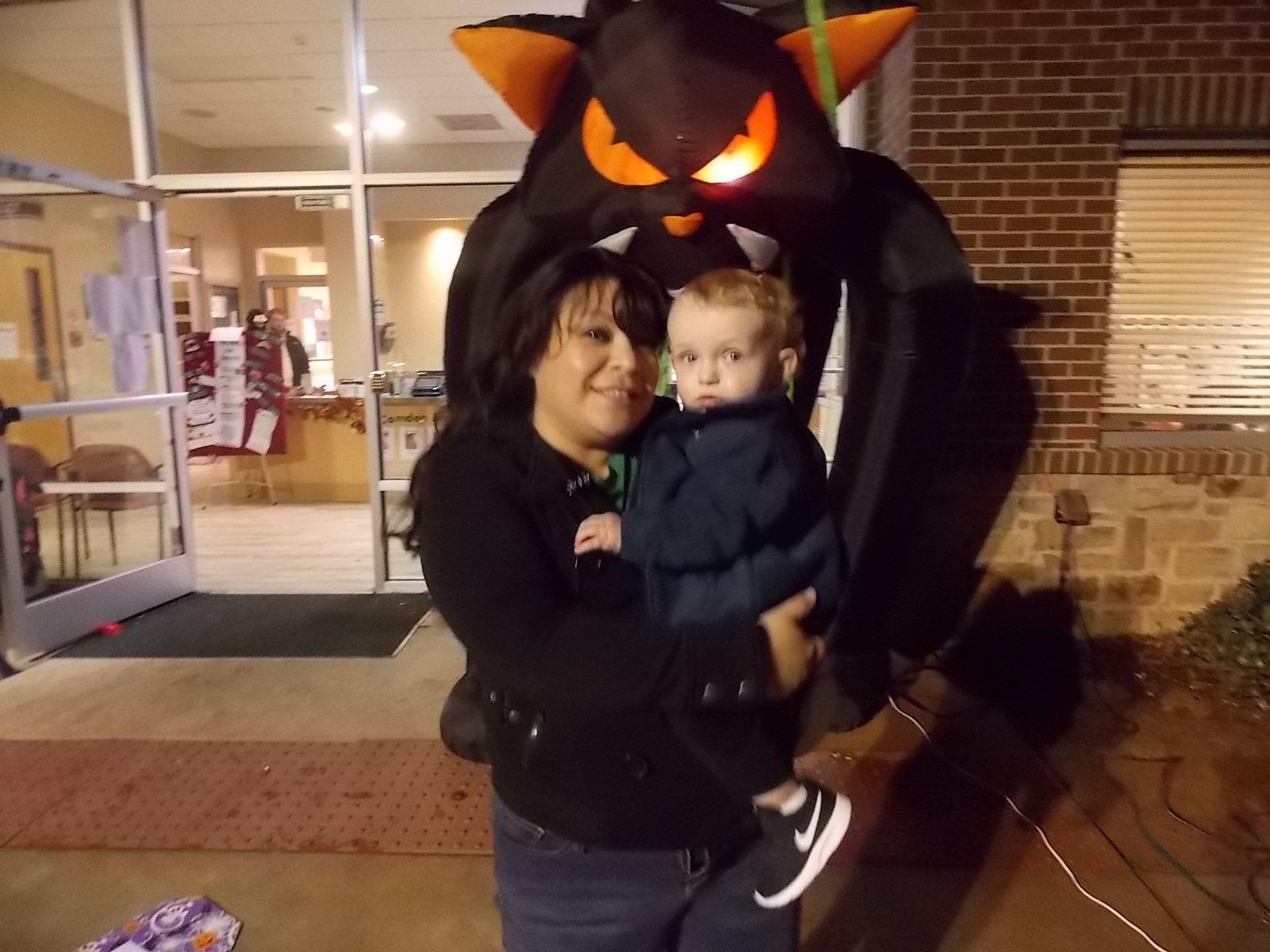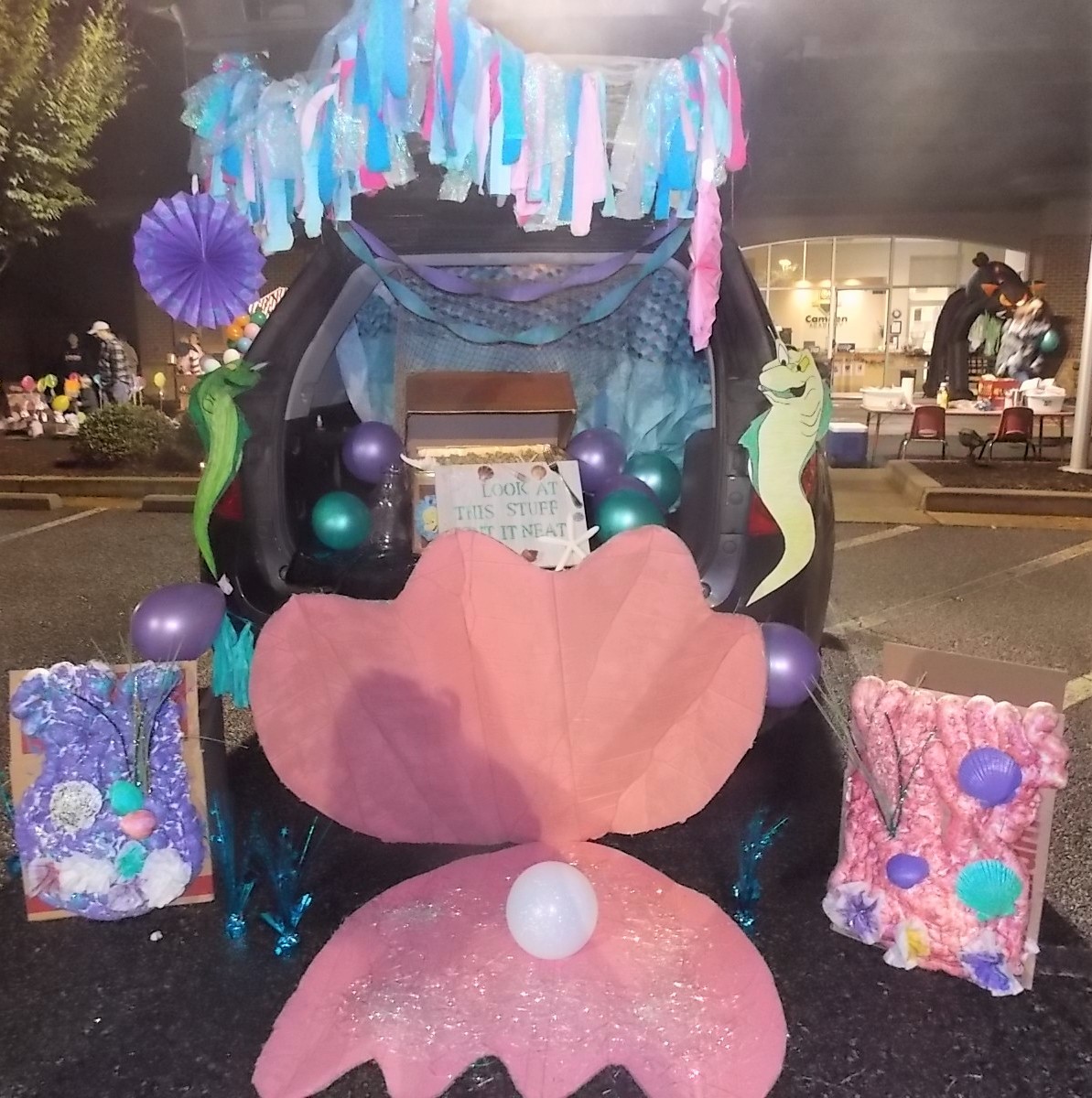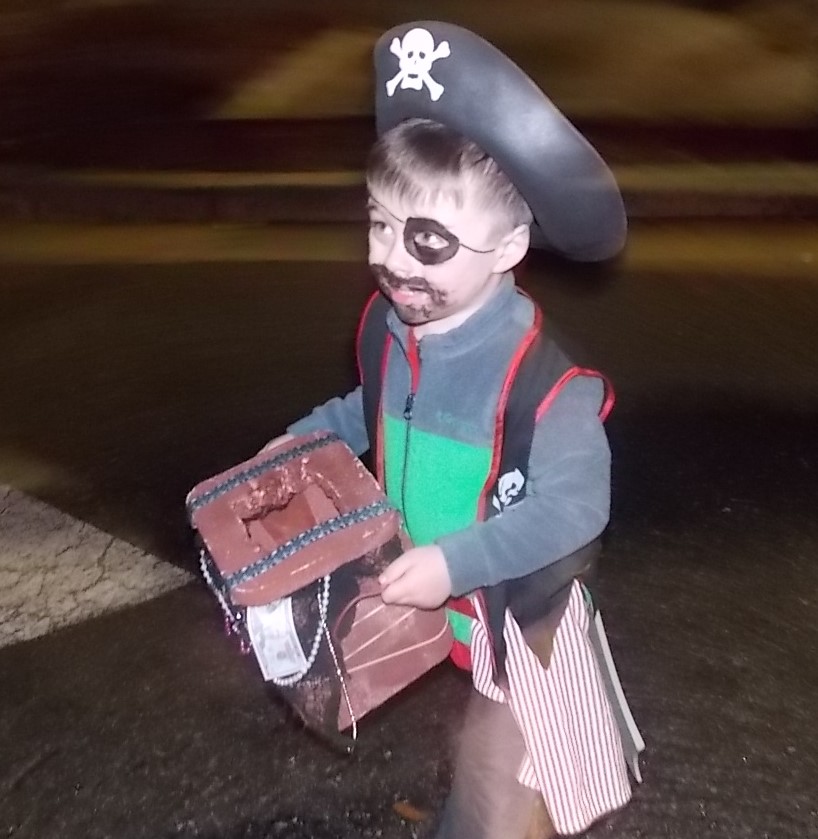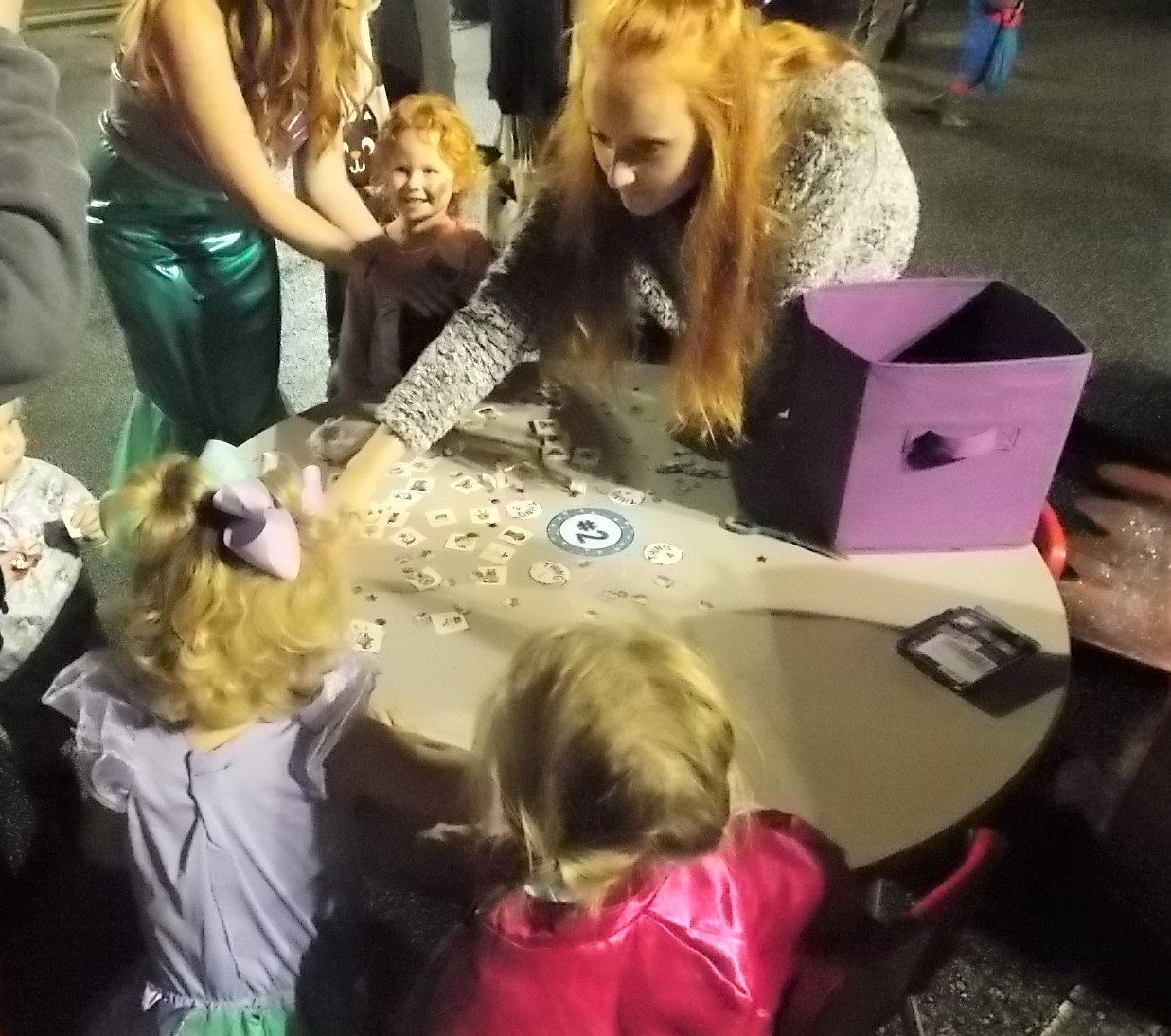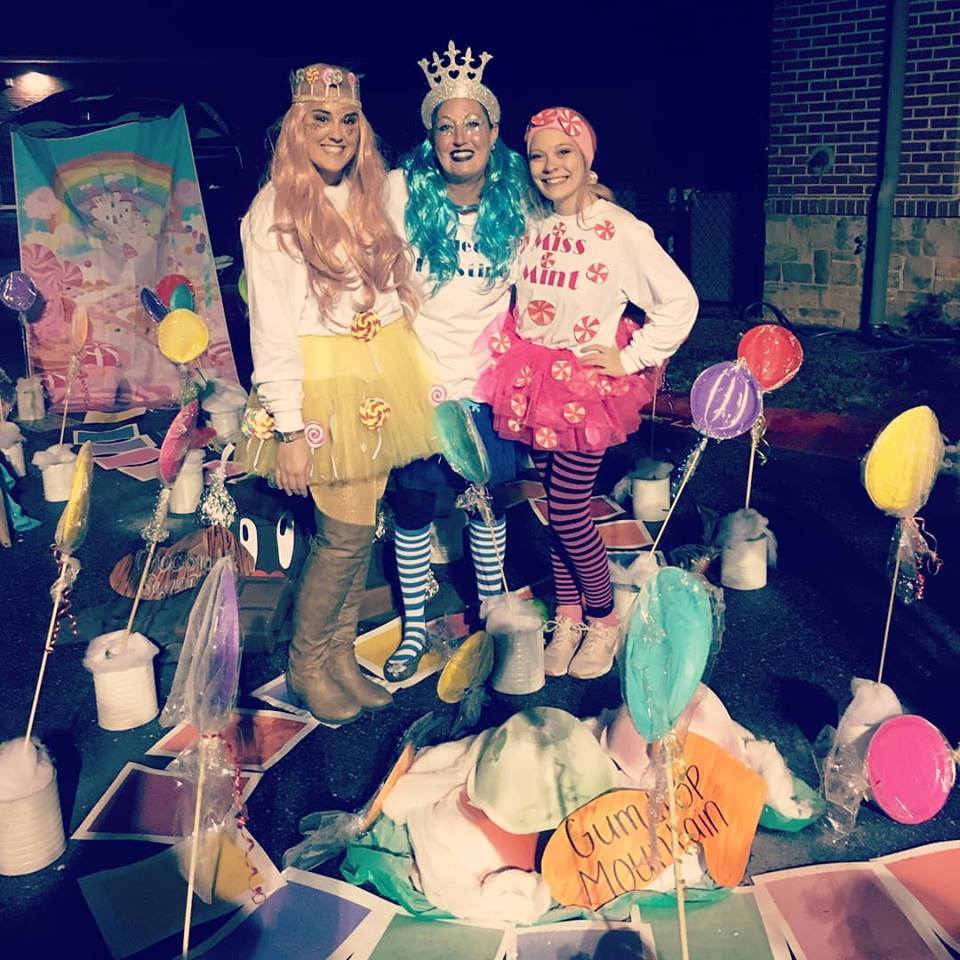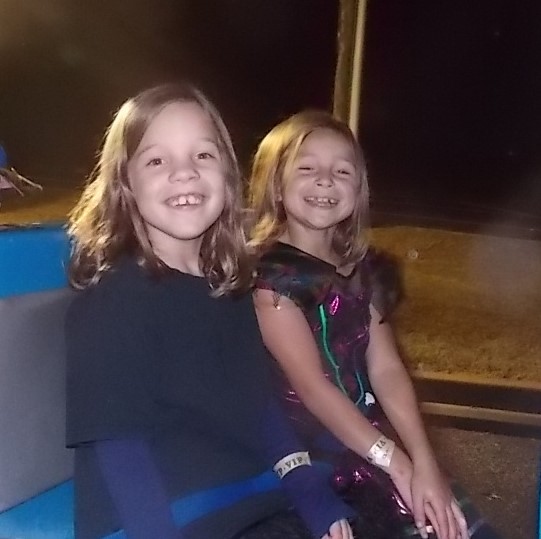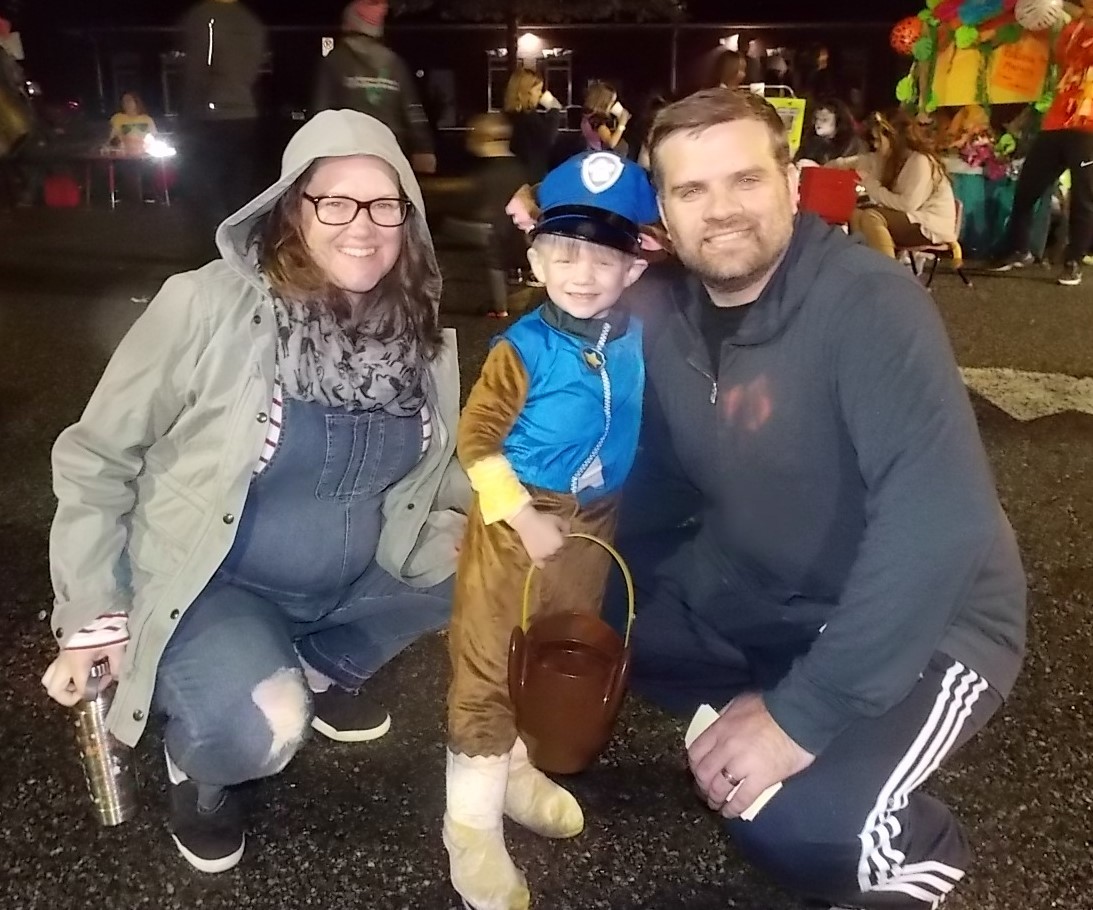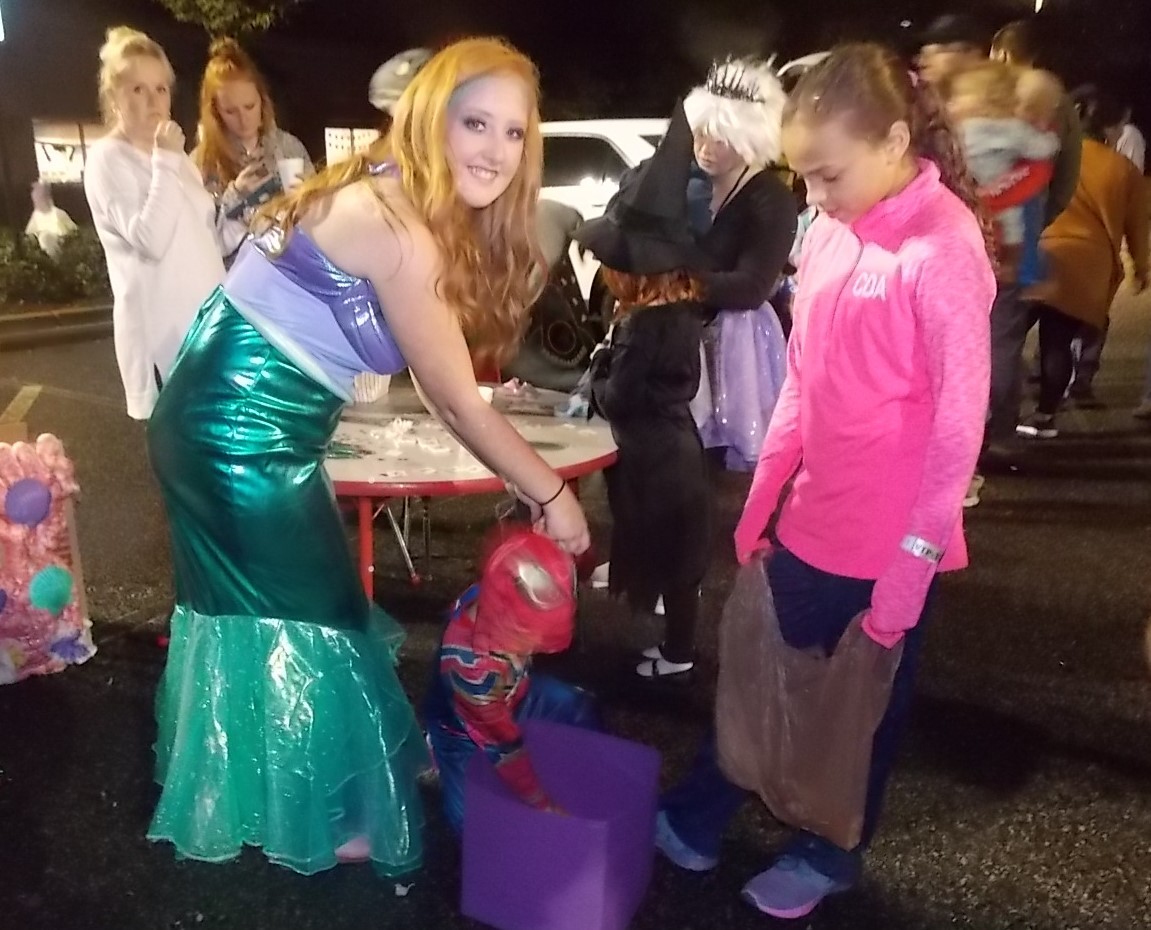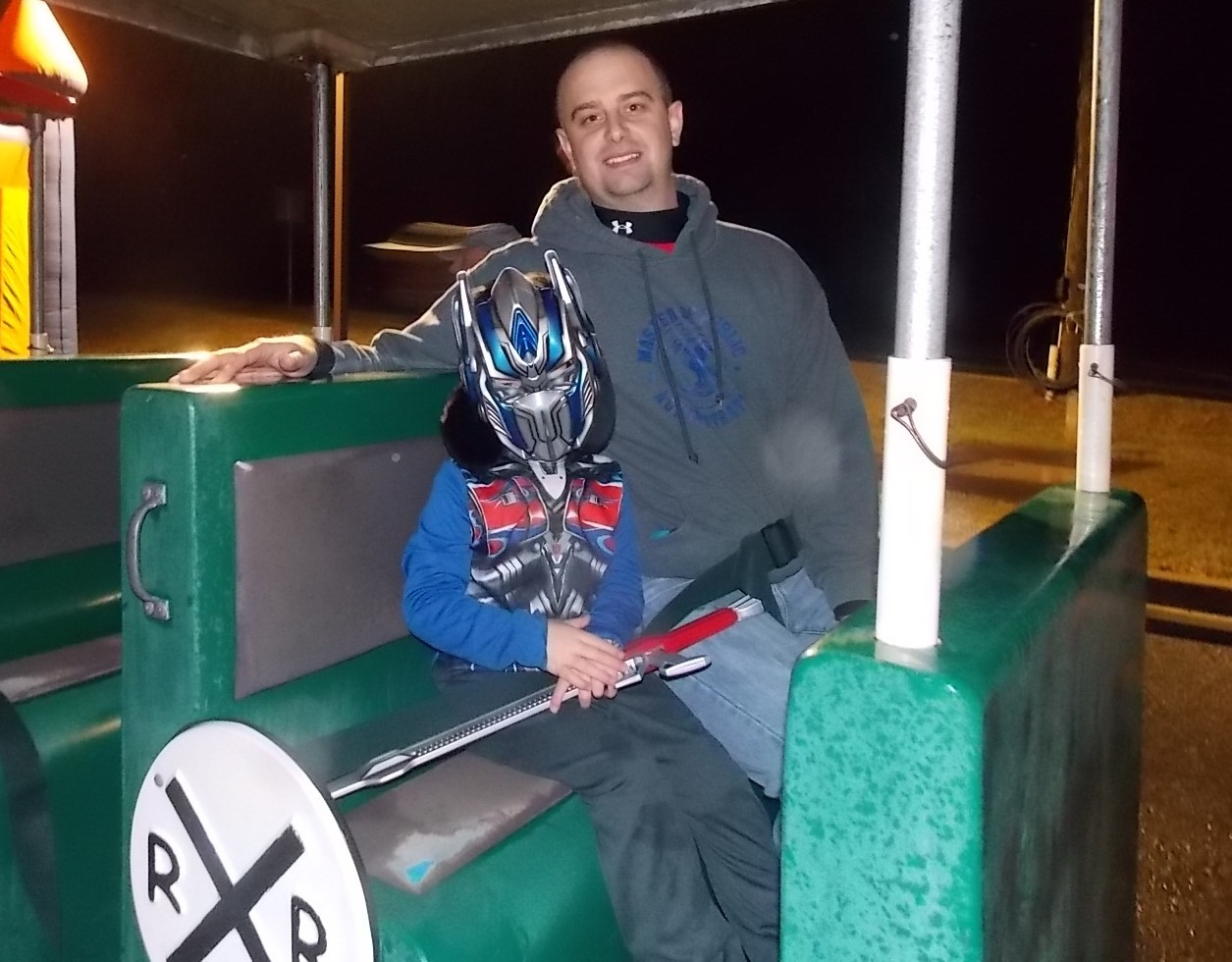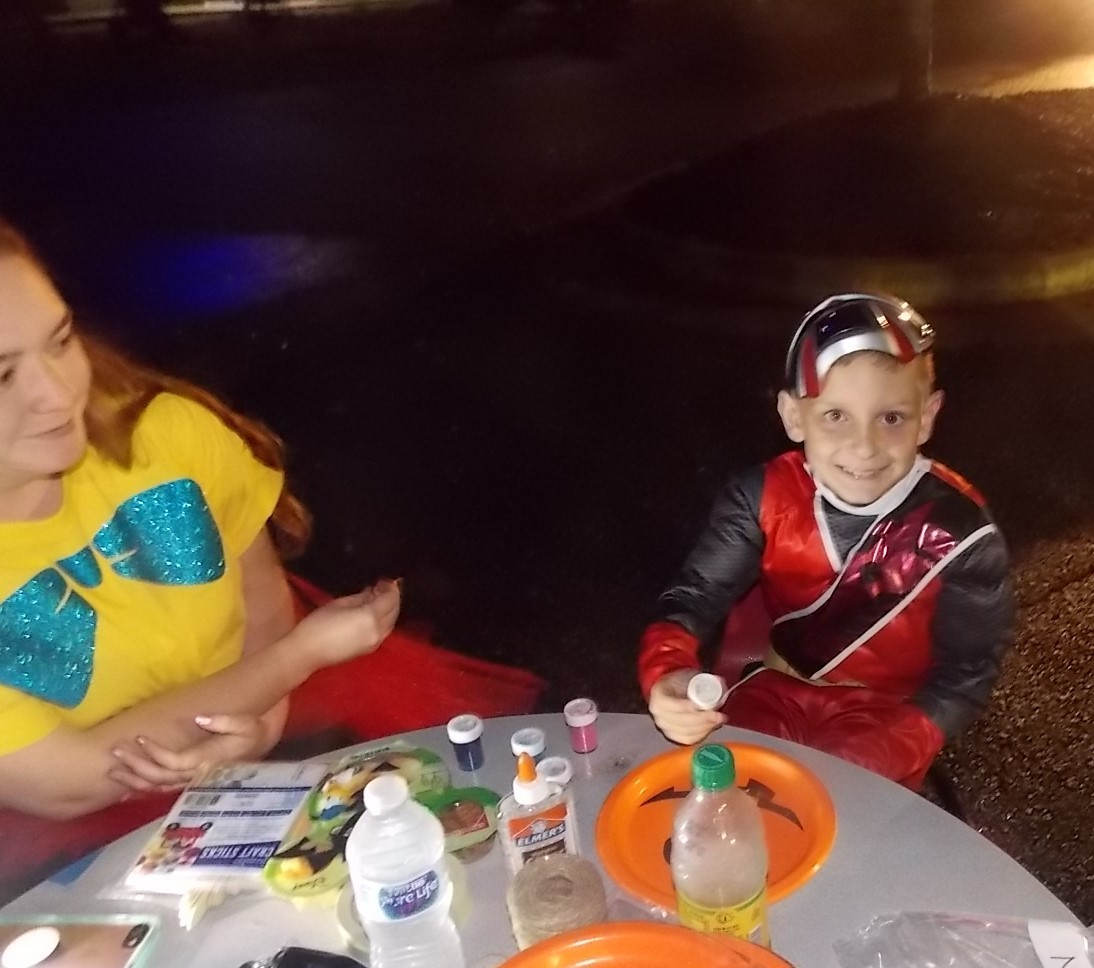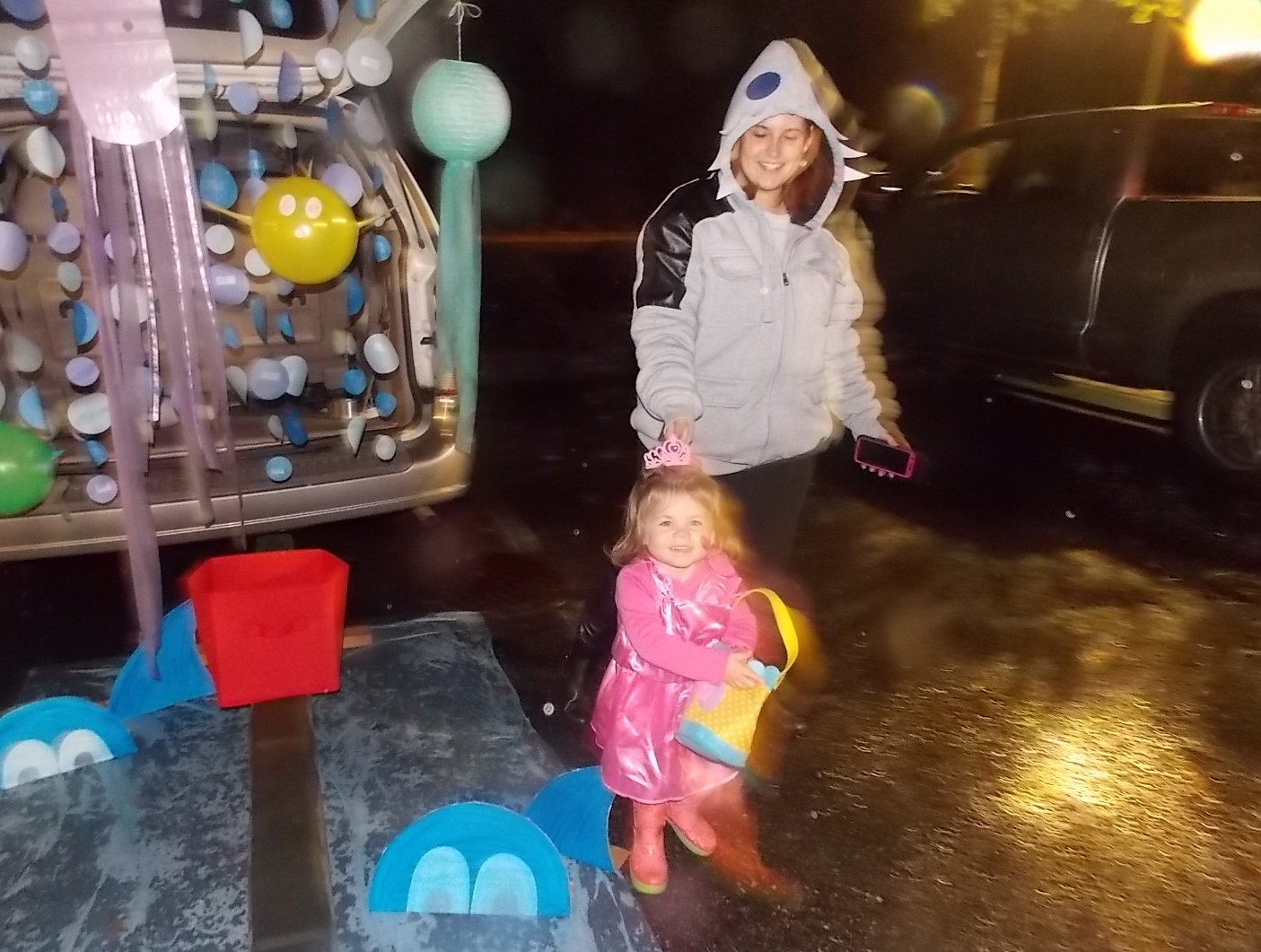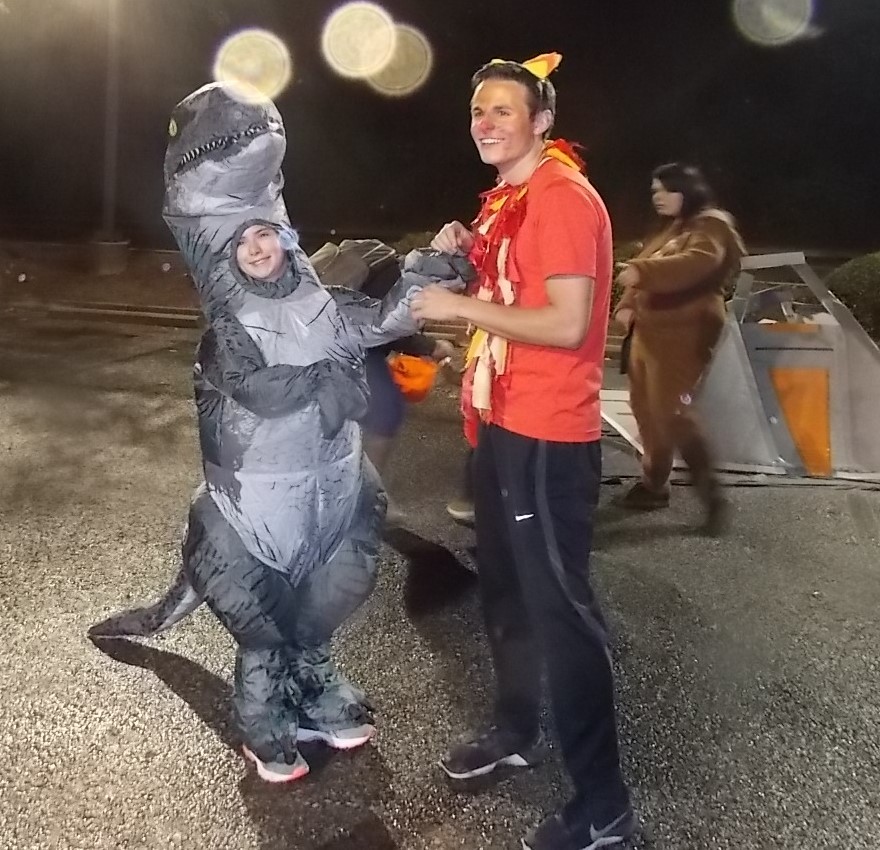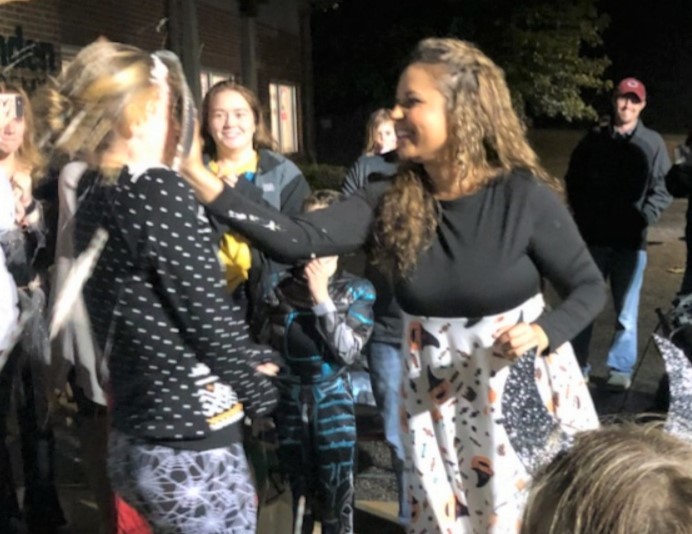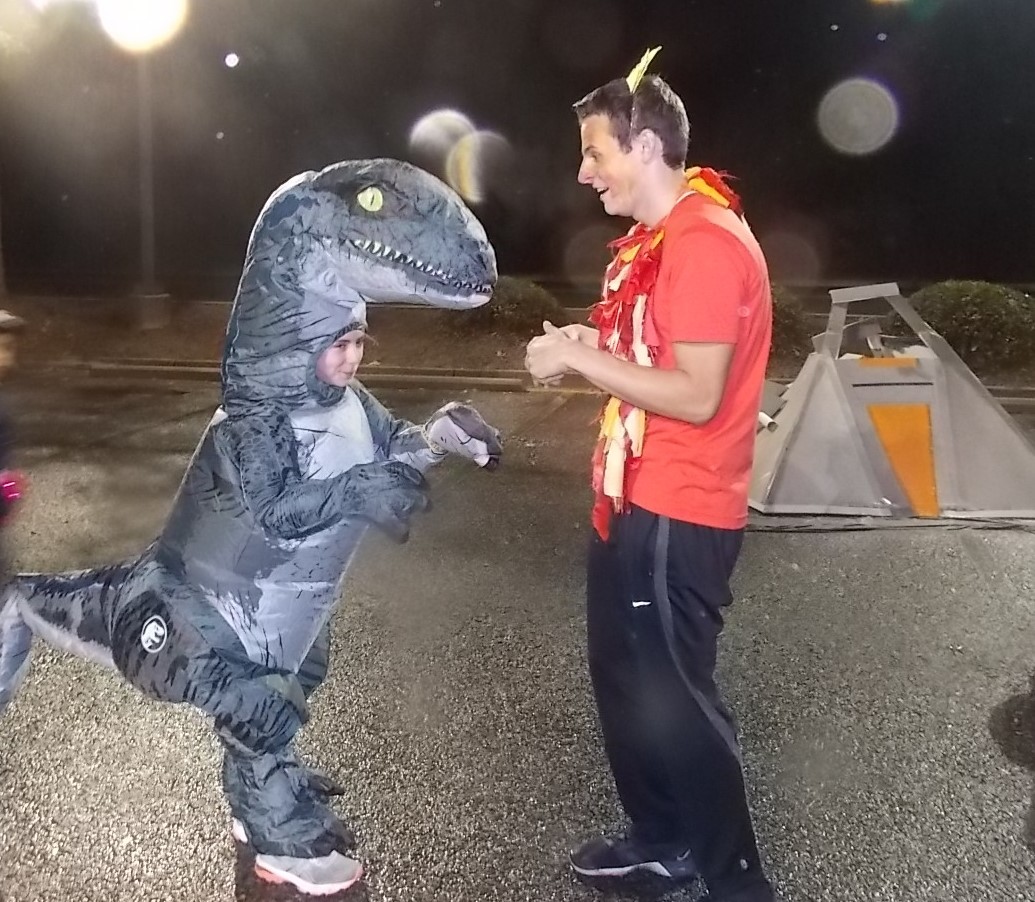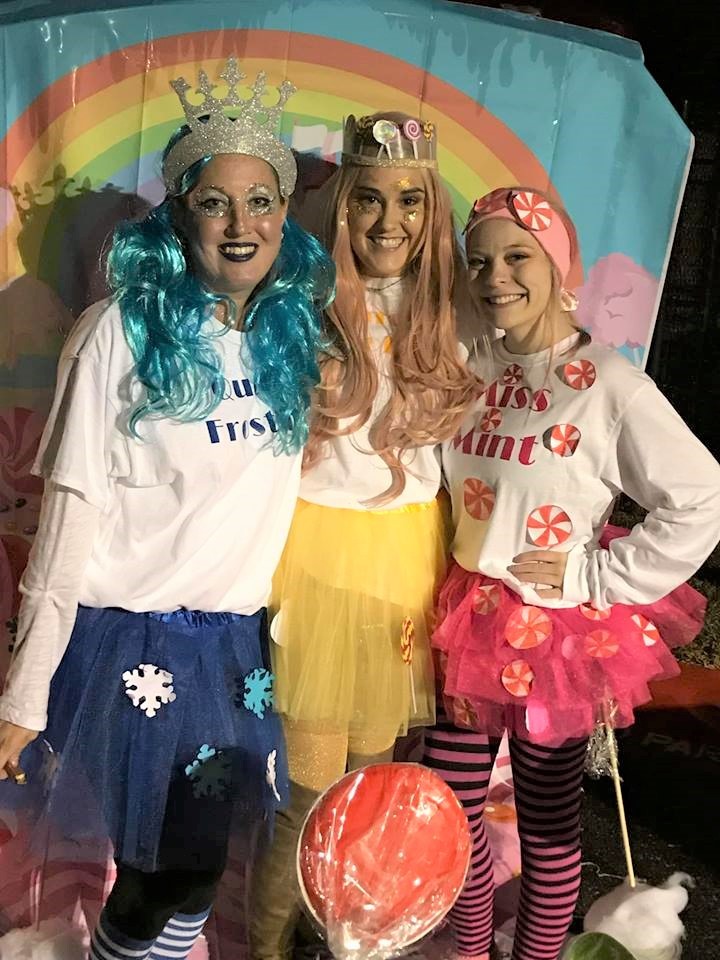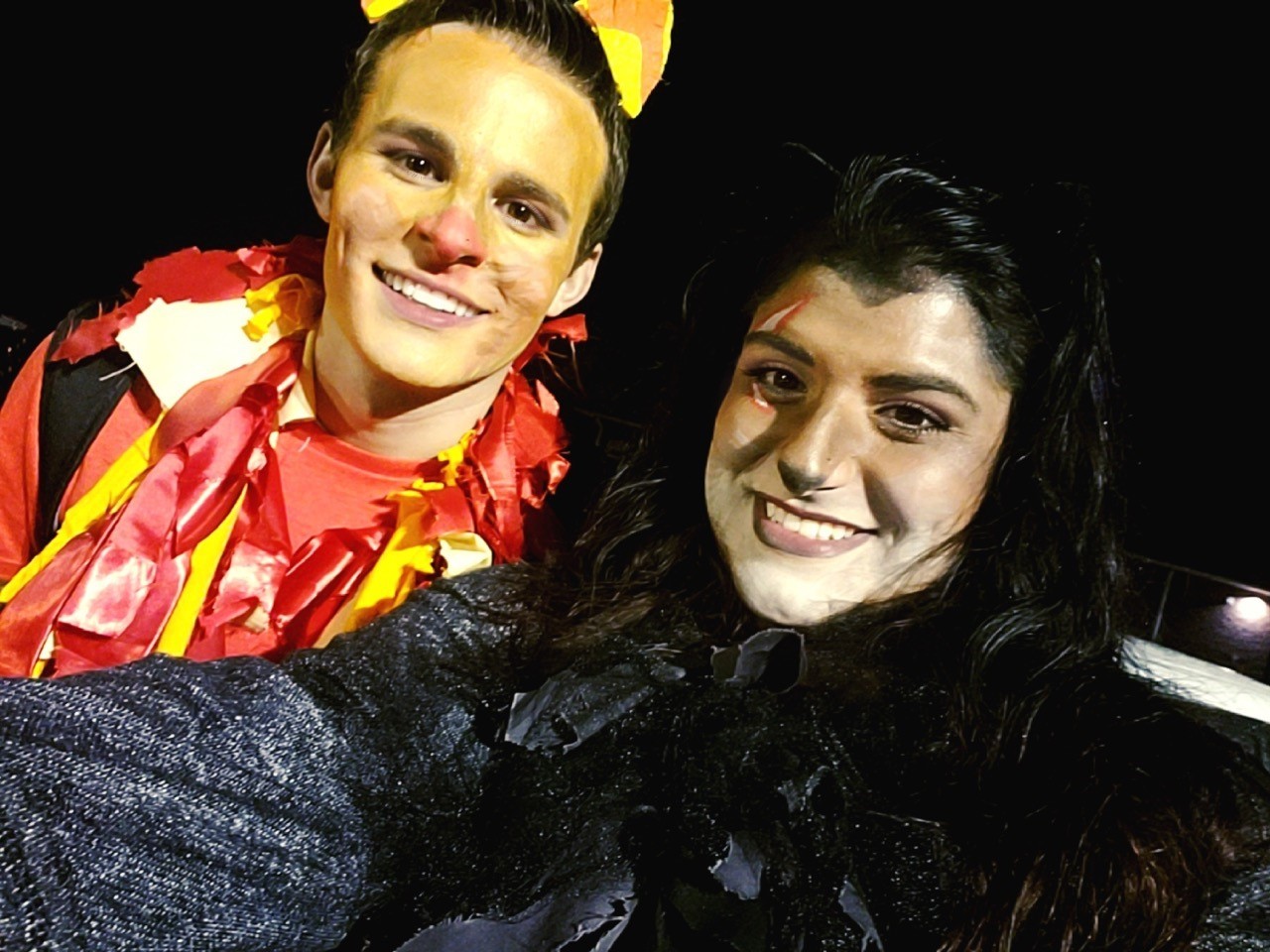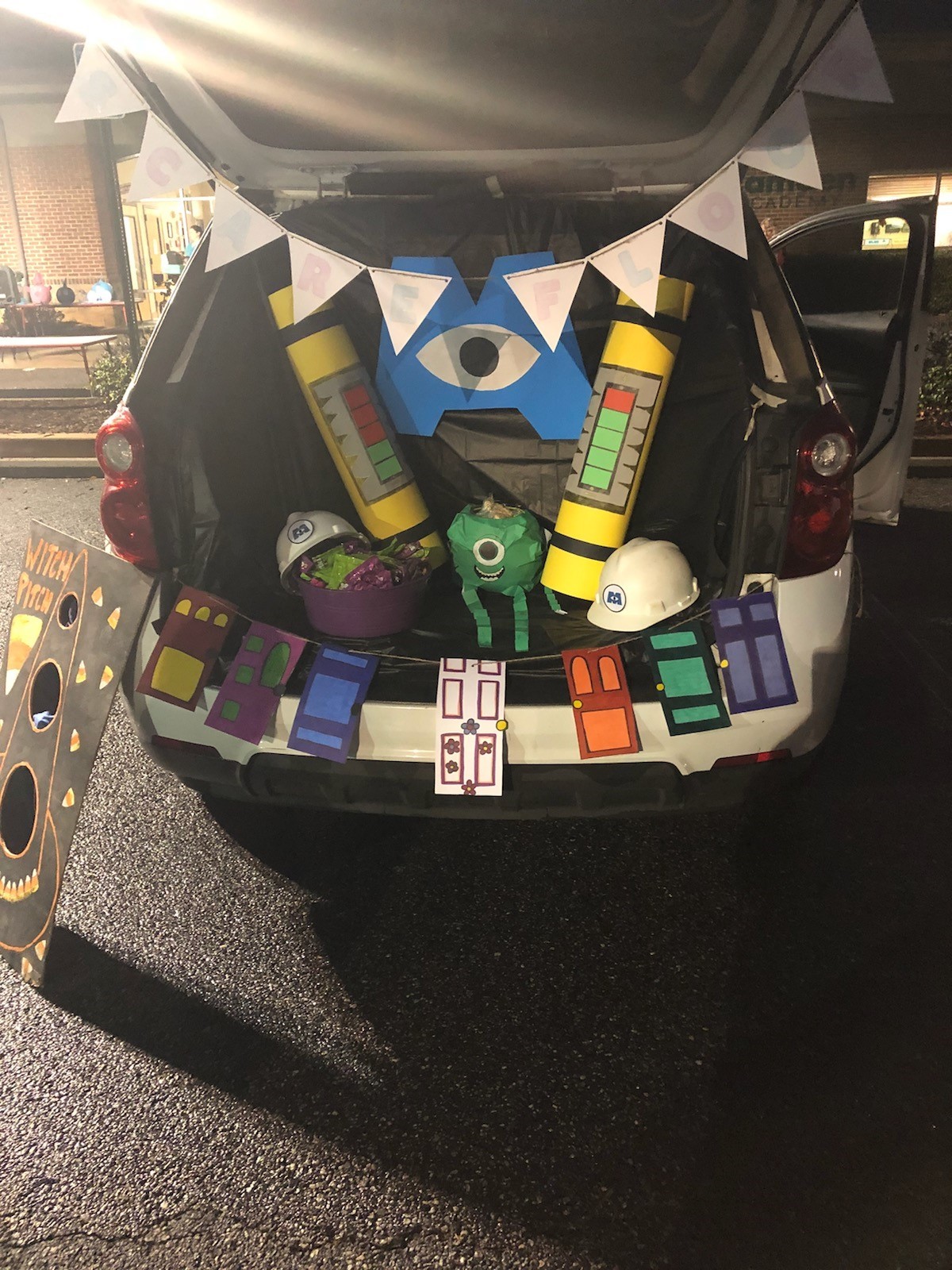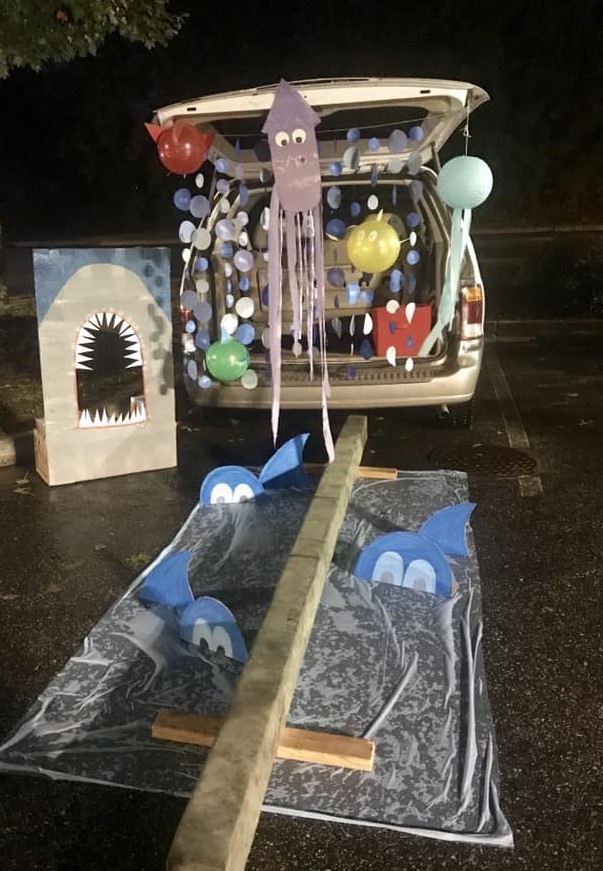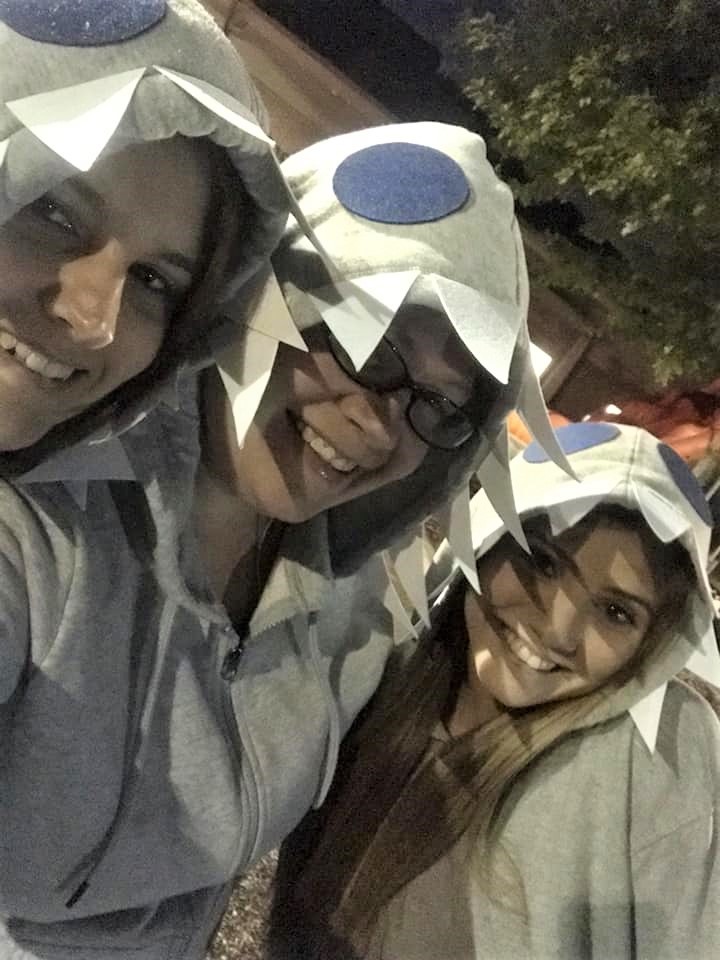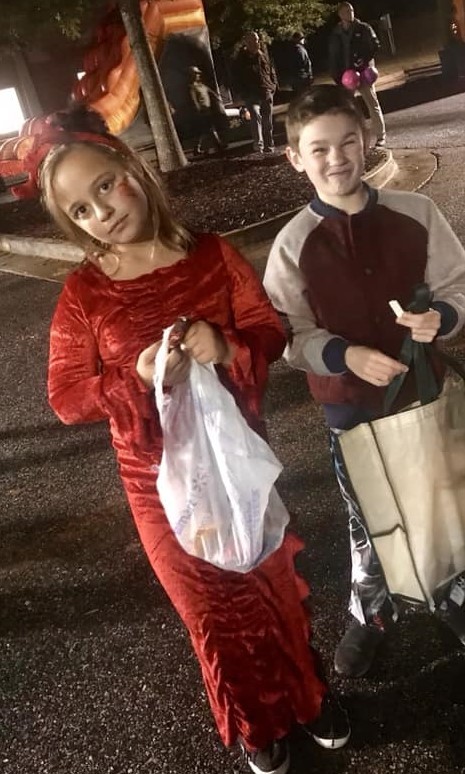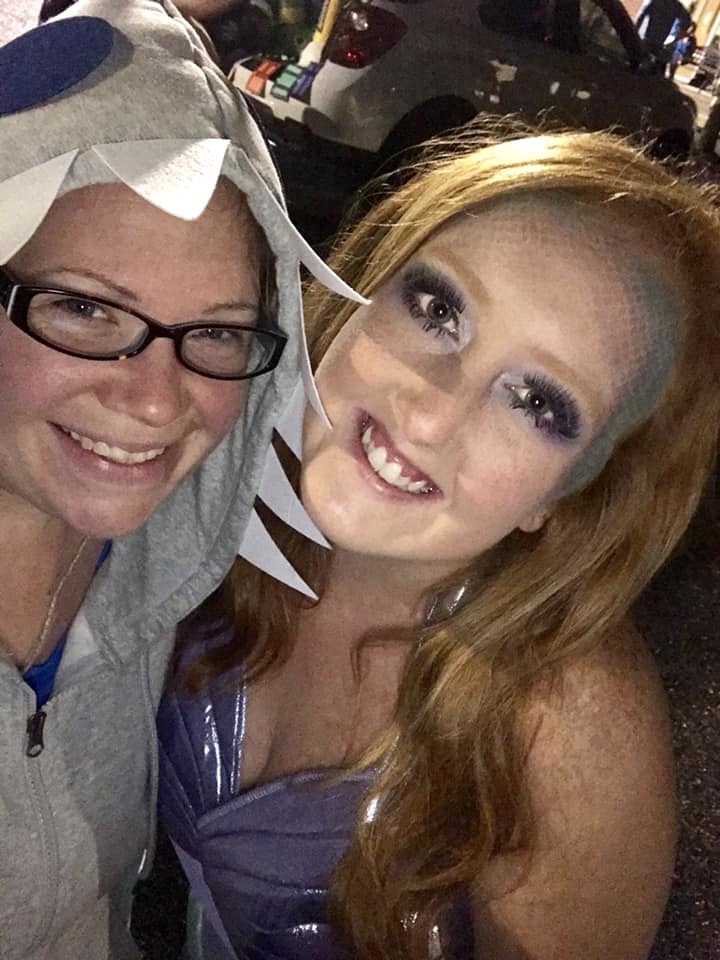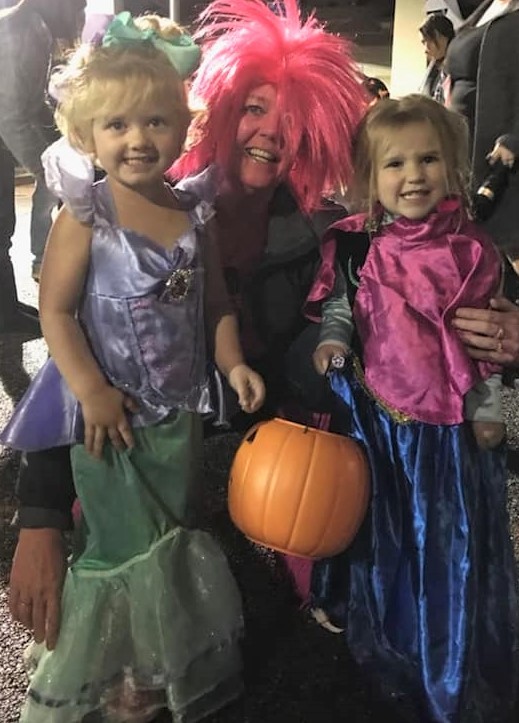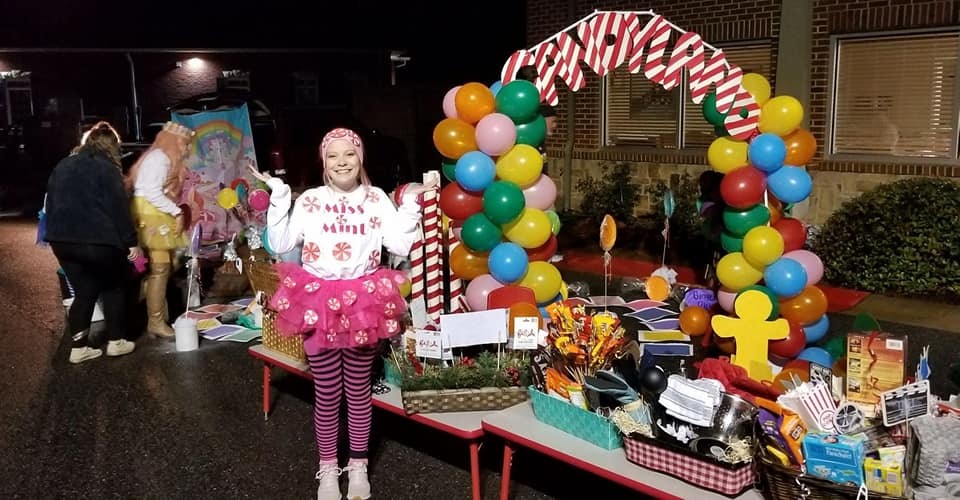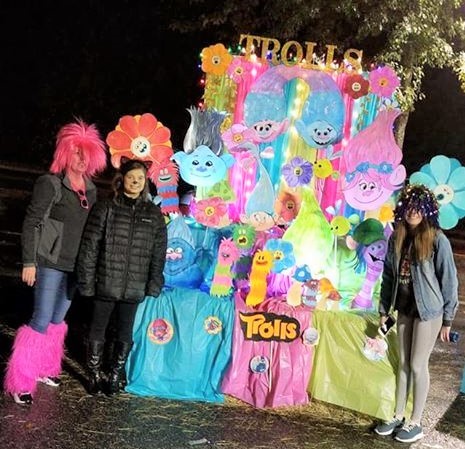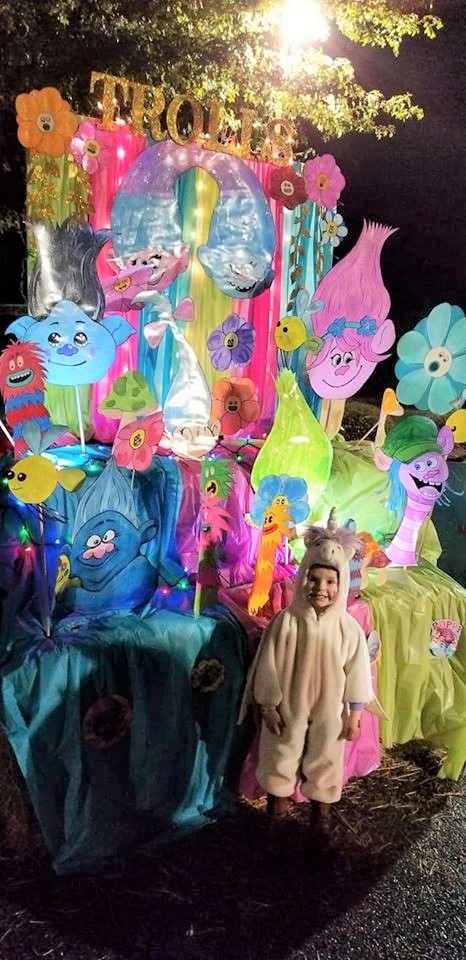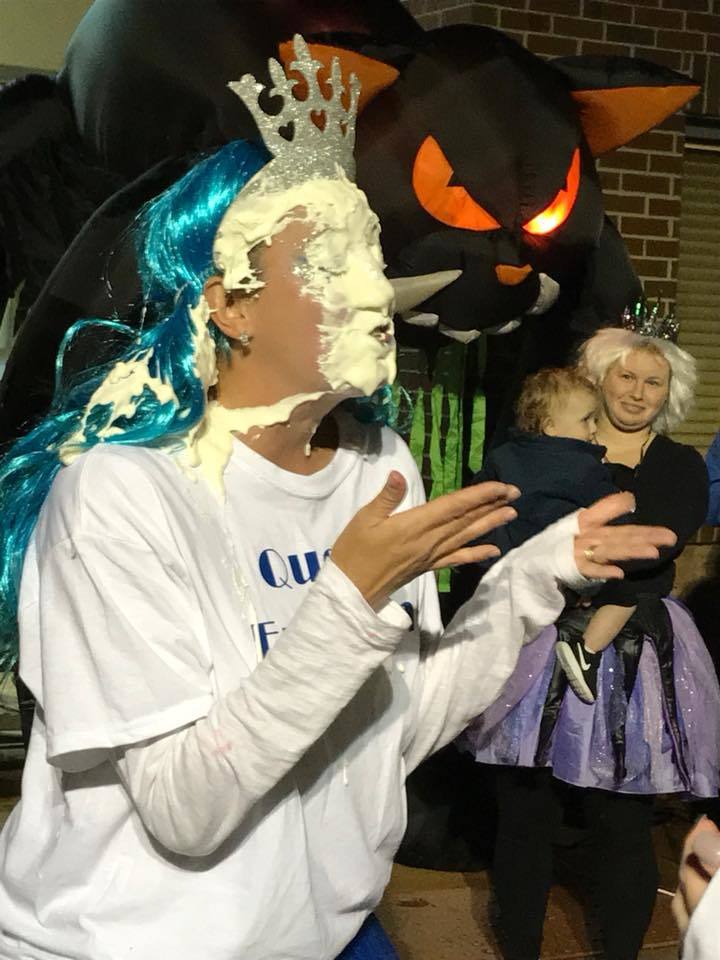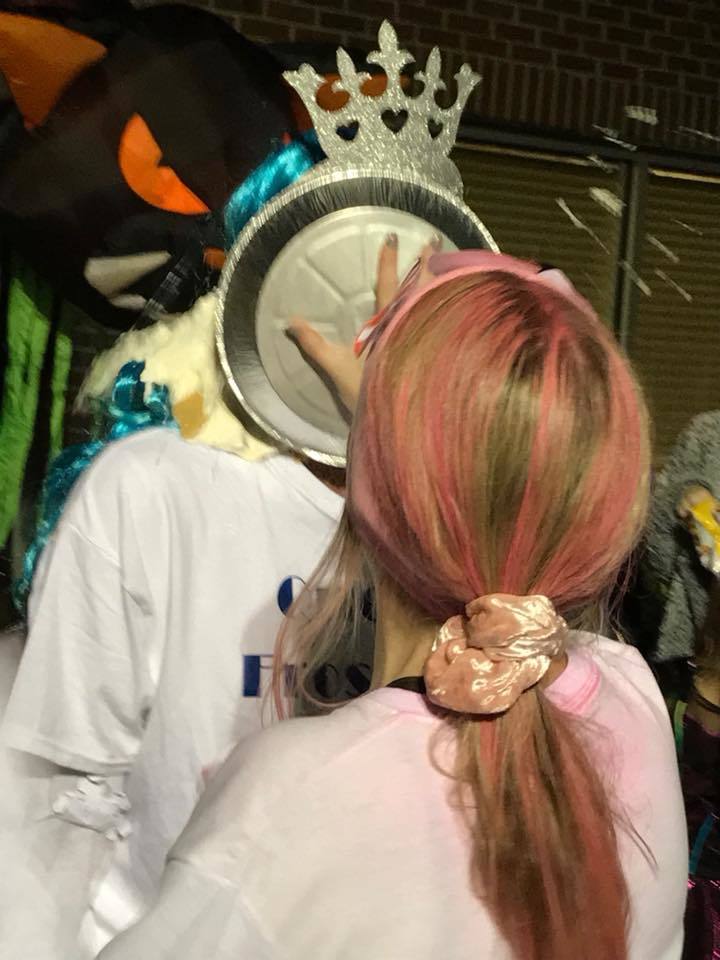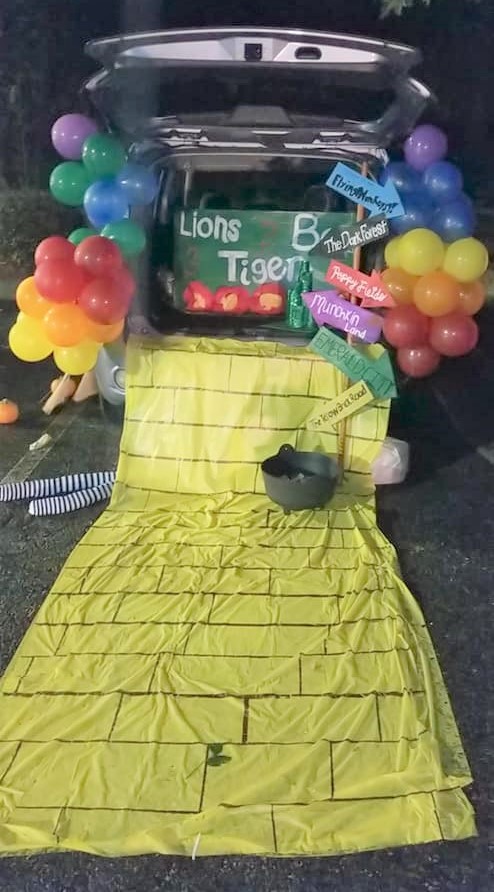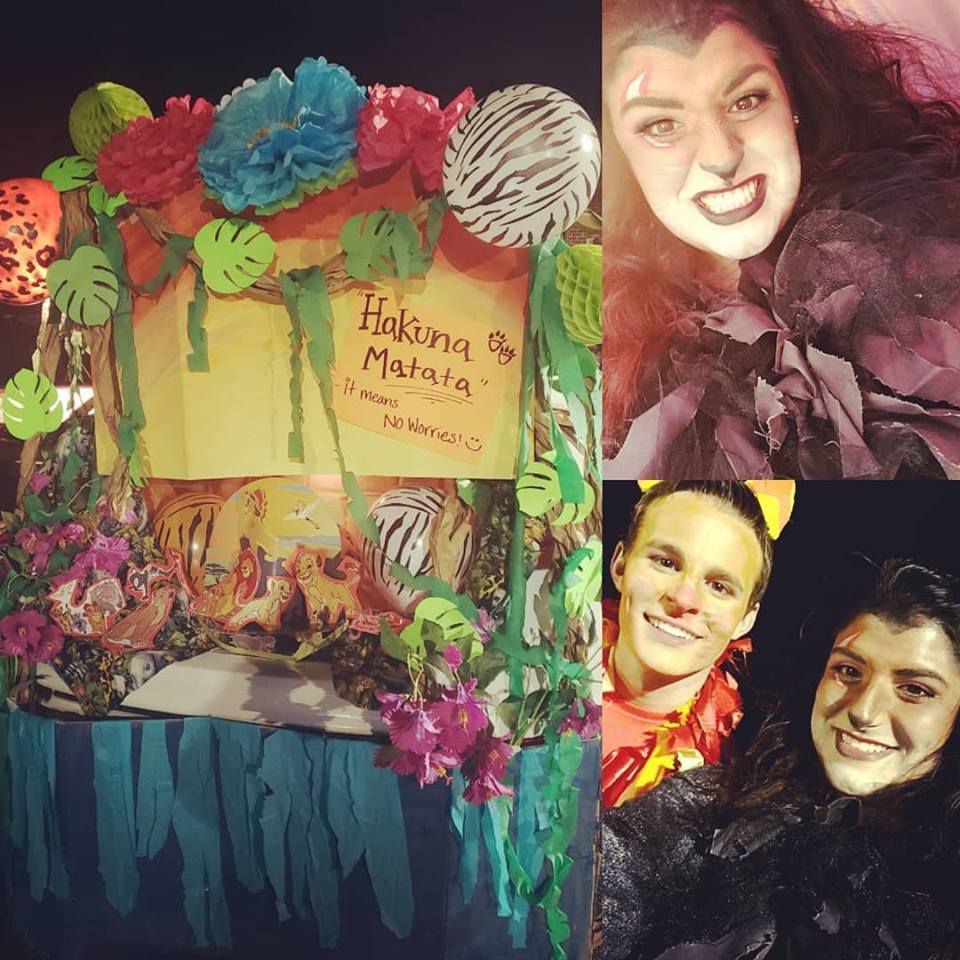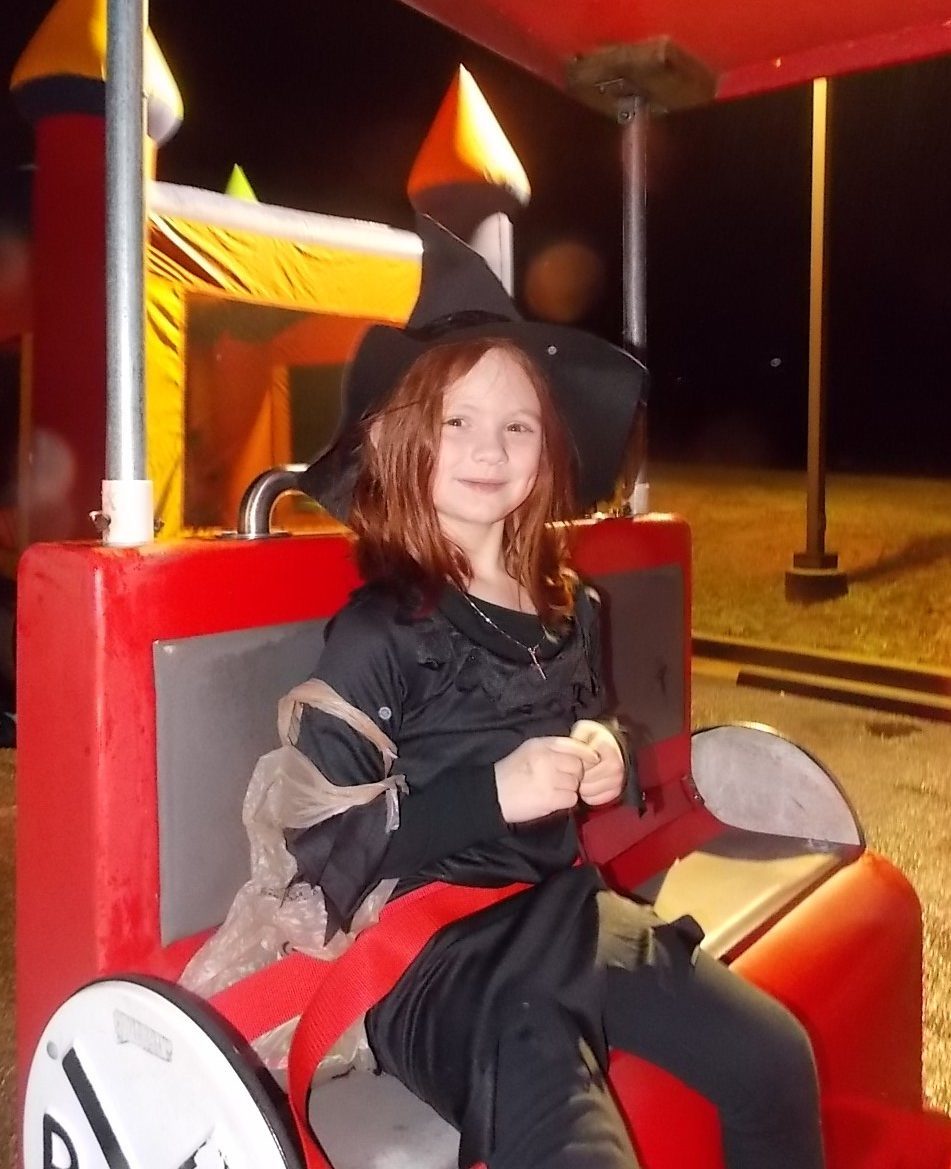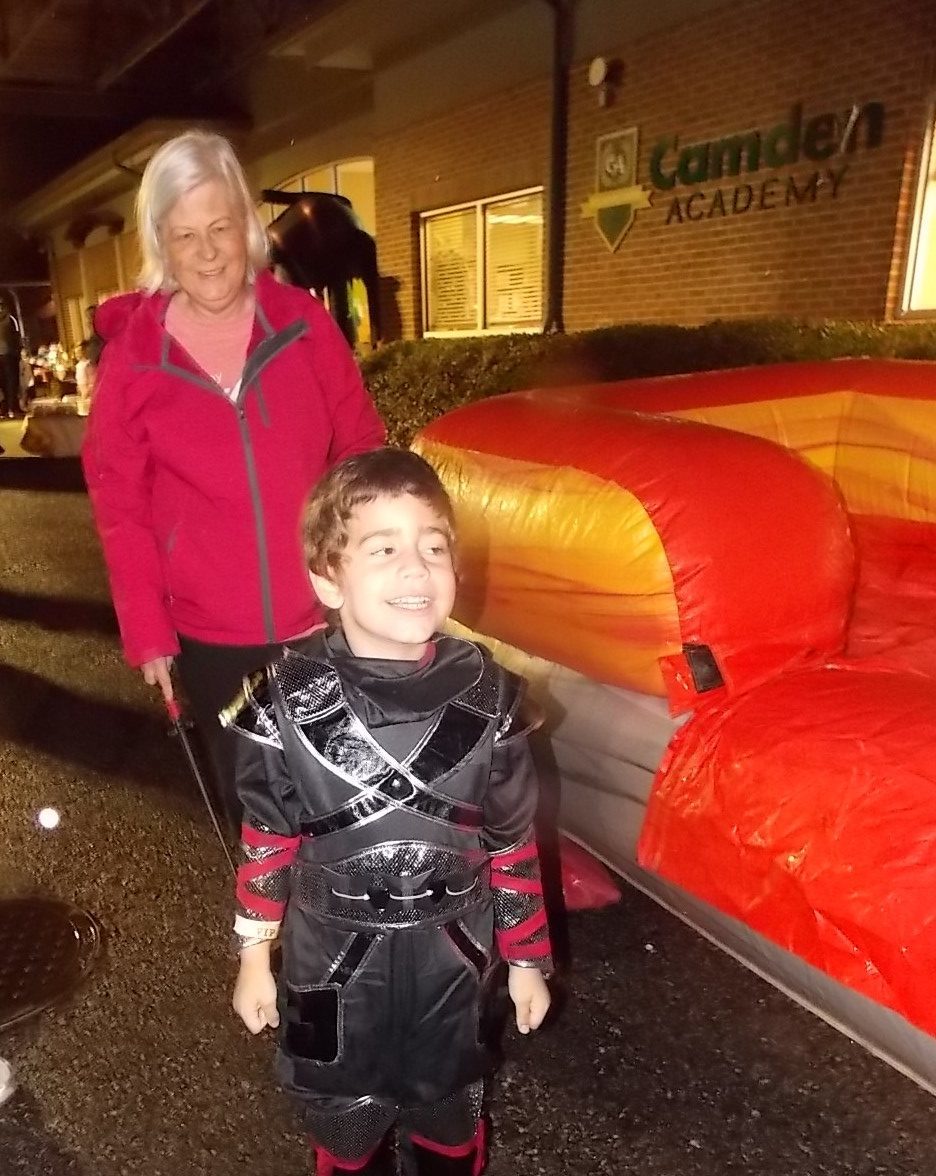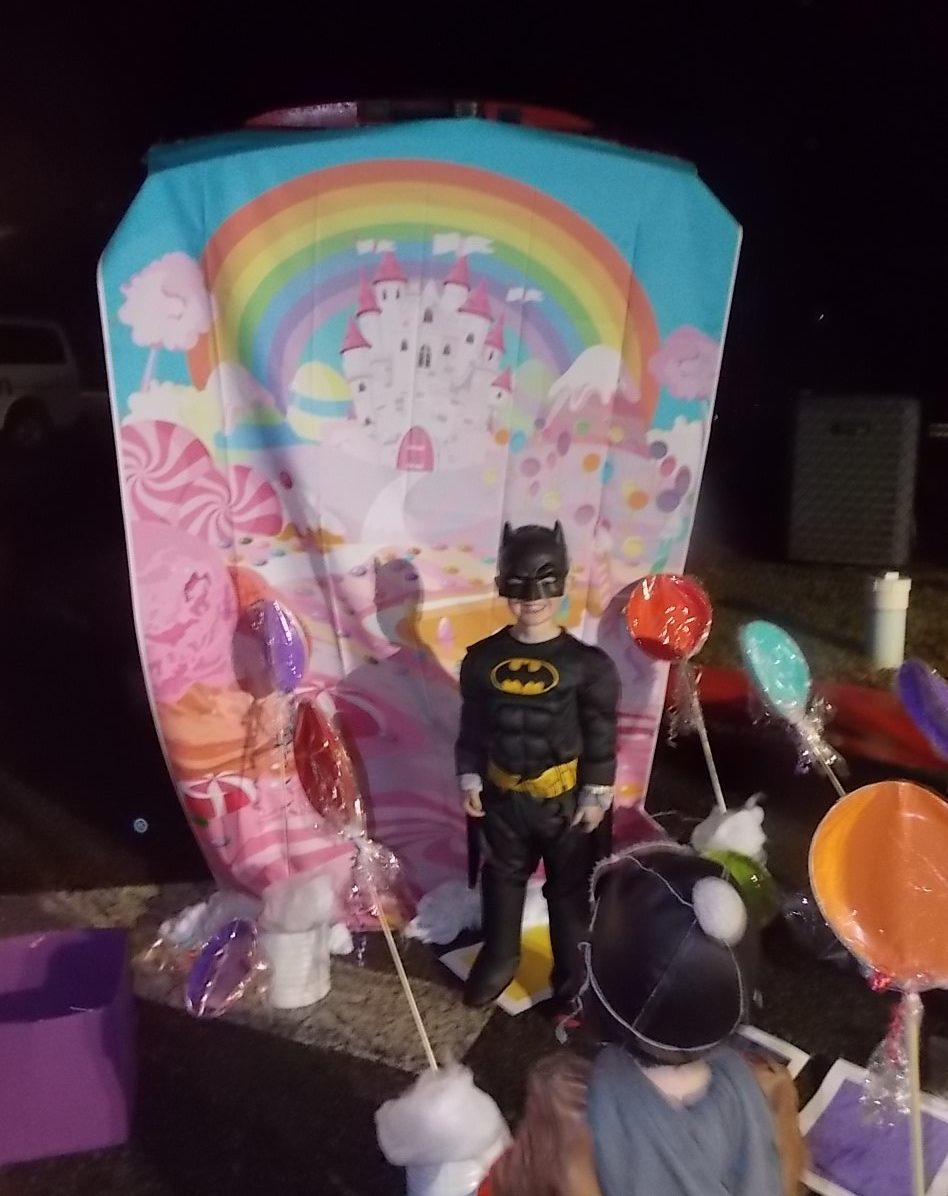 Mother/Son Reptile Show
Camden Academy moms and sons just had a GREAT time meeting some slithery new friends at our Reptile Show!
Here are some of the Camden Events
we enjoy throughout the year!